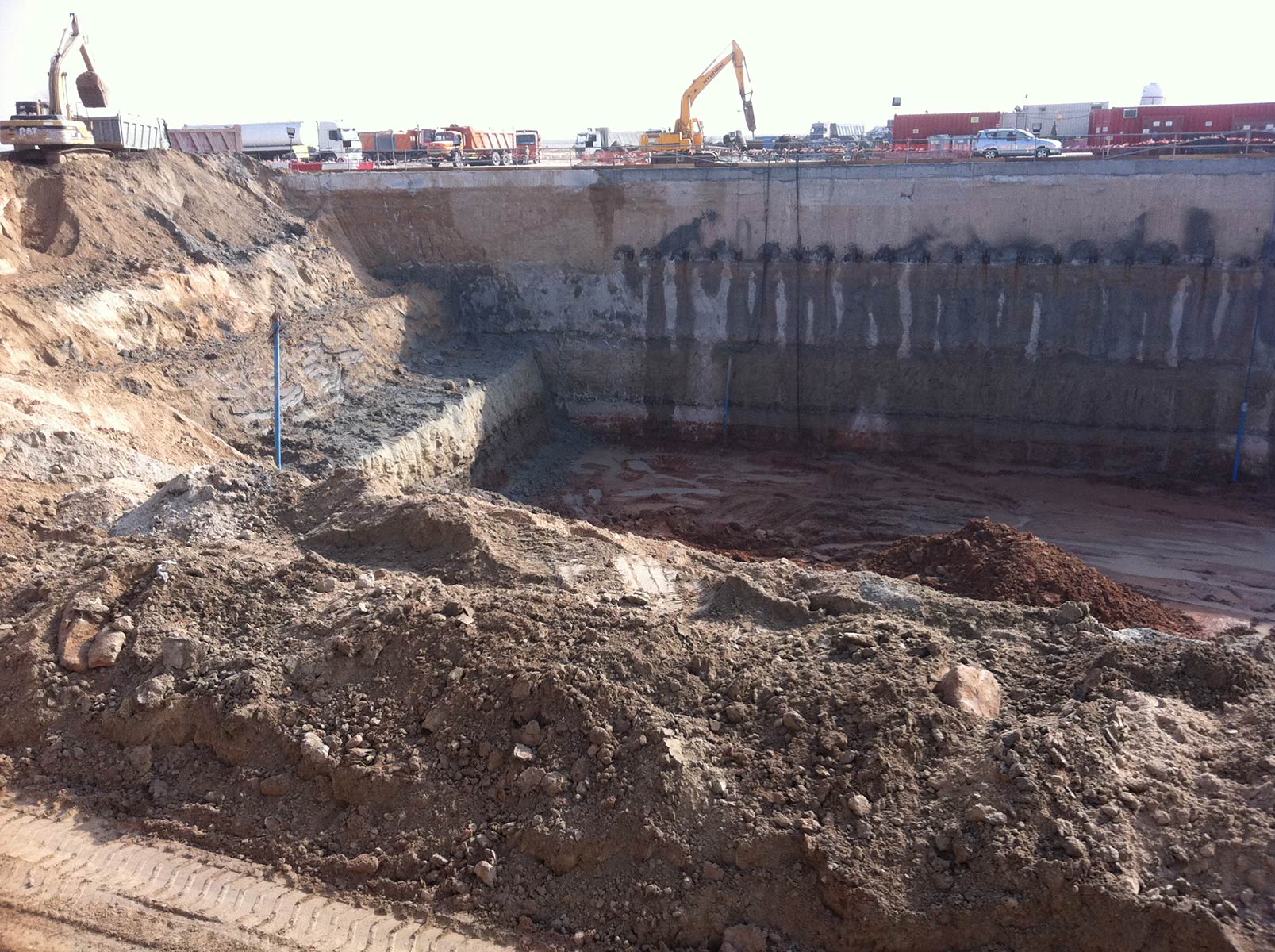 Construction of this power plant is located approximately 260m kilometres west of Abu Dhabi, UAE in Al Shuweihat. The project included an electrical capacity of 1,600 megawatts, and there are also four gas turbines, six generators and two steam turbines.
The excavation itself was 100m by 60m at a ground level of +5.0m ACD. The excavation level was -9.7m ACD (14.7m depth), with side supports by diaphragm wall on three sides and cement bentonite wall on one side.
The scope of works undertaken by WJ included drilling and installation of the deepwells followed by commissioning, operation and maintenance of a deepwell dewatering system.
The power station is the third in Al Shuweihat, following the construction of S1 and S2.
MAIN CONTRACTOR: Soletanche Bachy
CLIENT: Shuweihat Asia Power Company
LOCATION: Ruwais, UAE