WJ Middle East Pump Rental, Settlement Tank Rental and Drilling Rig Rental
Part of the WJ Group, WJ Middle East provides pump rental services for a wide range of applications throughout the Middle East and Overseas. WJ specialise in turnkey rental solutions with a complete design, installation, operation and maintenance service.
WJ offer pumps from a range of manufacturers as to allow us to offer our clients the best pump for the job. An experienced technical and maintenance team provide professional advice and 24/7 callout on all our projects.
With over 35 years of experience and more than 3,000 projects to our name, we are dedicated to investing in technology to maximise reliability and fuel efficiency.
Leading the way in overpumping, pipeline flushing and pump rental since 2002, our PUMPS division is sure to have the kit, knowledge and experience you need for your project.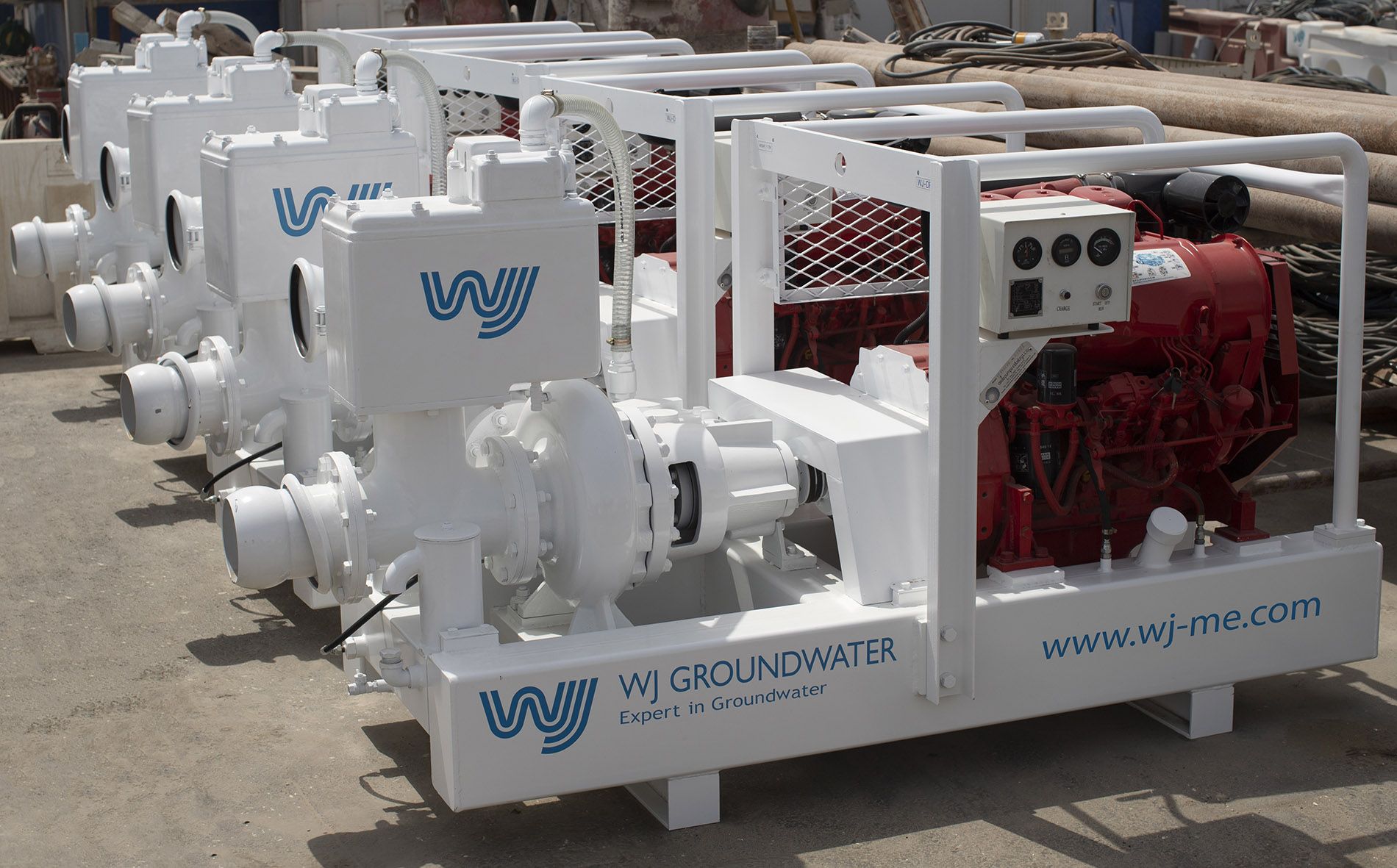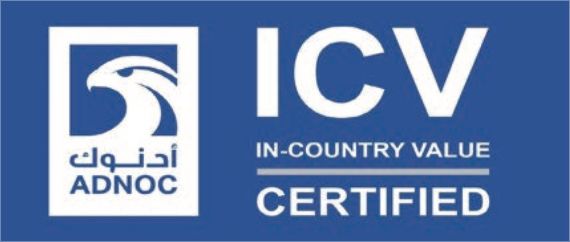 Rental Equipment Quote
Whatever the project, WJ have a wide range of equipment to hire that is guaranteed to get the dewatering or groundwater control project done.  We work a wide range of projects  around the globe.
Step 1 – Choose Equipment Type
Rental